We needed a hard-sell campaign. But we wanted to add also some fun.
So for include all the sports products that would be sold in the venue, we created the concept:
Crazy for Sports
.
And we had showed very crazy people that was using sport for everything.
Take for example this guy, brushing his hair with soccer boots.
Or this girl, using her snicker as telephone.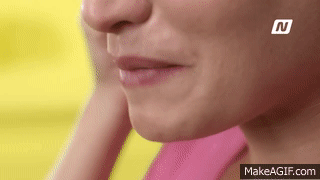 Finally, this guy is having a couple fight with his ball.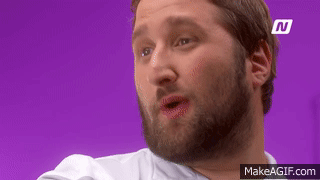 Symphatize? So take a look at the campaign film:
Agency: InHouse Netshoes
Client: Netshoes
CD: Jonas Kuhner
Creative Coordinator and AD: Fabio Bronco
CW: Giovanni Ghilardi